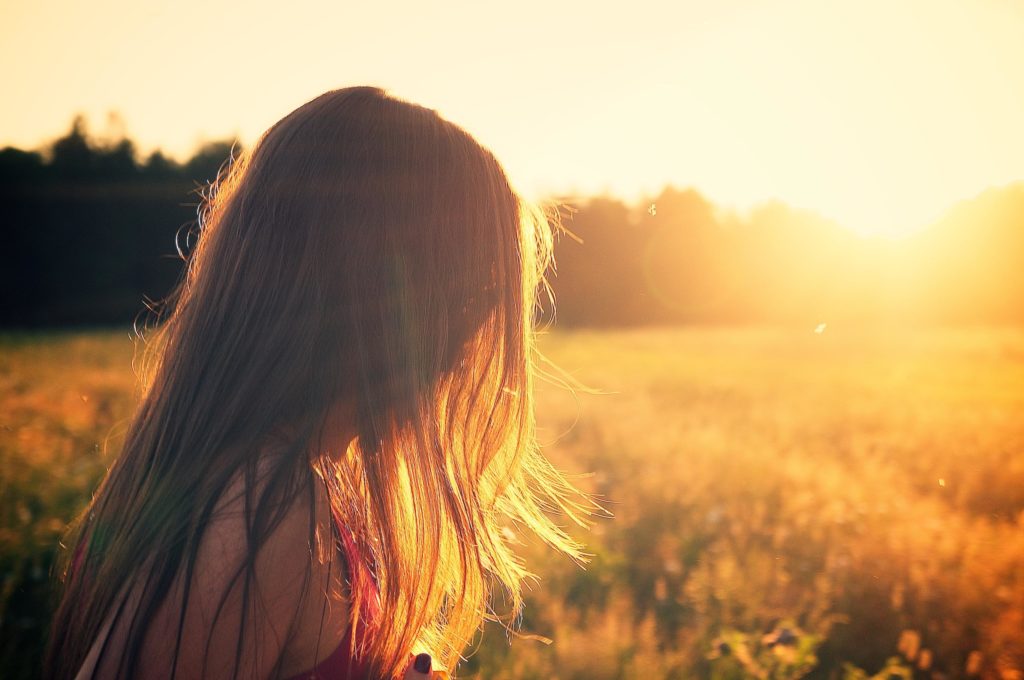 Women's
Our women's ministry is a tight knit group of women in all age ranges and walks of life. We pursue God's will in our life and encourage each other along the way through Bible studies, book club, and fellowship outings.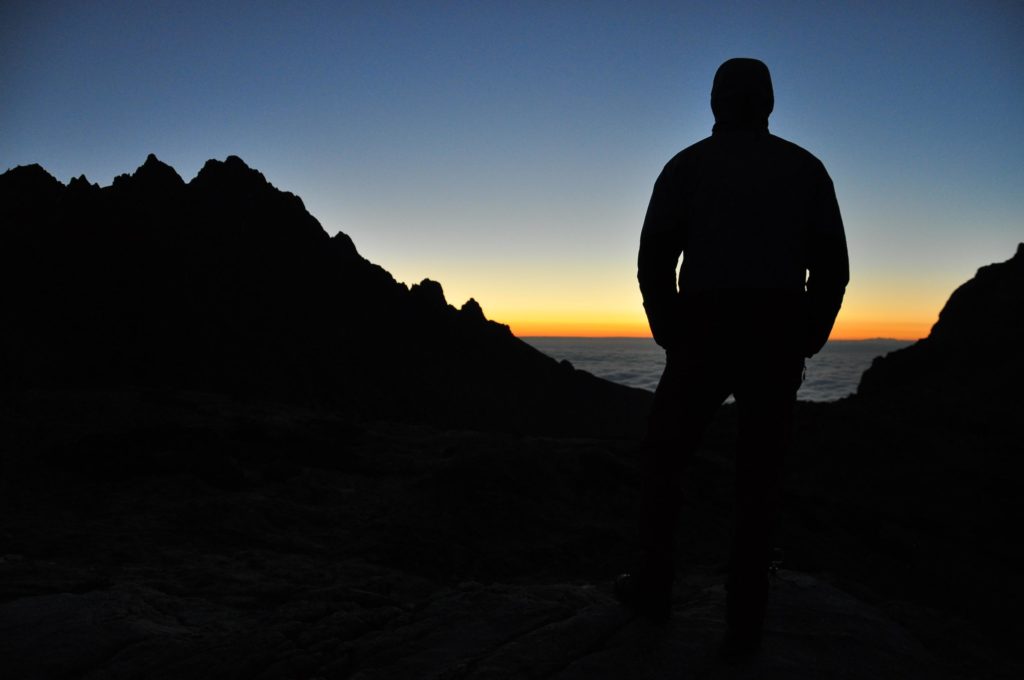 Men's
Whether it be by attending conferences, camping in God's creation, or attending prayer events, our Men's ministry is actively pursuing ways to fellowship together in order to bring honor and glory to God.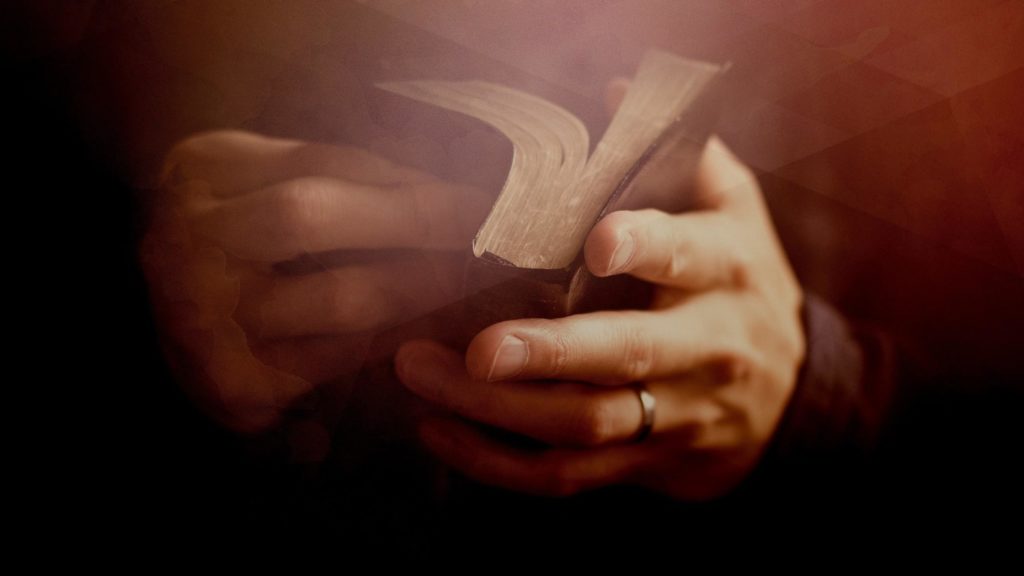 Senior Saints
Our Senior Saints meet twice a month to discuss the Lord and His greatness as well as bask in the glory of fellowship by playing various board games, eating delicious pot luck dinners, and catching up with close friends.
Want to serve, but not sure where?
We believe the Lord has given each and every person a heart to serve and the talent to do so. If you would like to serve, we would love to have you. Whether it be assisting in a current ministry we offer, or creating a new one to suit the needs of our members – contact us and we will work together.