Welcome to Community like Never before
Here at Crossway Baptist Church in Crowley, Texas our doors are always open. We welcome any and all and are honored that you would be interested in spending an hour of your weekend with us!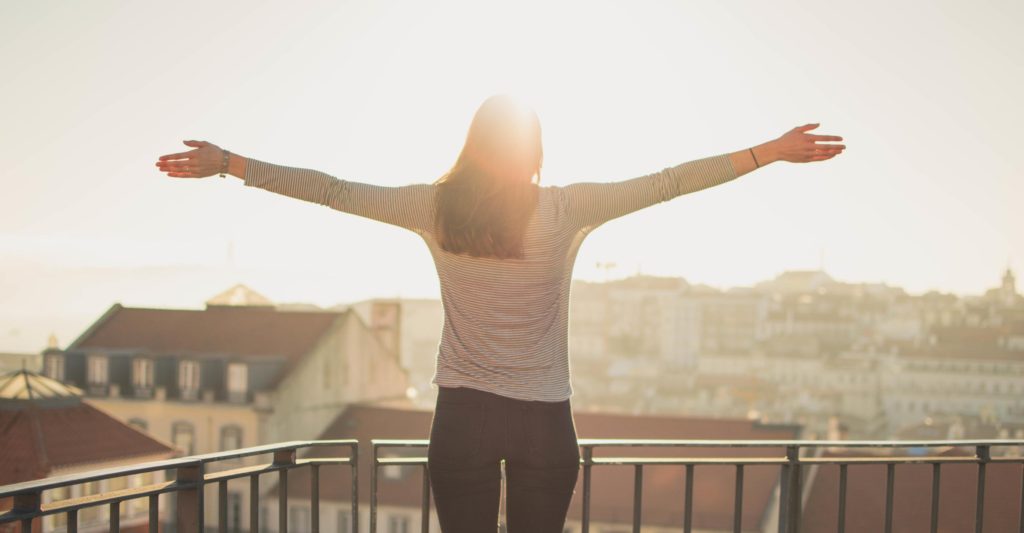 Questions?
We welcome you to our Mid-Week Service on Wednesdays at 7:00 pm as well as to our Sunday School Gathering at 9:45 am and our Worship Service at 10:45 am on Sunday's.
We are located at 10417 Old Cleburne Crowley JCT Crowley, TX 76036. Door greeters will be waiting for you upon arrival.
Come as you are. All our welcome here. Be as casual or as dressy as you would like to be.
We have them too. With nursery and children's church,
Children are brought into
a fun and nurturing environment
that invites them to fellowship, craft, and learn about the Lord.

Questions?
What worship should I expect?
Music means a lot to us here and similarly to our dress code – all our welcome. In our Sunday morning Worship Service you can expect contemporary modern worship music paired with timeless hymns and gospel music.
What should I expect in Sunday School?
Sunday School is a more casual way of studying the bible. We are broken into small groups which allow us to dig deeper into our faith and the word of the Lord.
My young child goes to children's power hour, but what about my teenager?
We have a wonderful youth program led by our youth pastor. Youth services are held at 9:45 AM on Sunday's and 7:00 PM on Wednesdays. We accept 6th grade through young college adults.