Youth Ministry
Through fellowship, outreach, and monthly events we at Crossway Baptist Church strive to pour into the future of our world by igniting their hearts to be on fire for the Lord.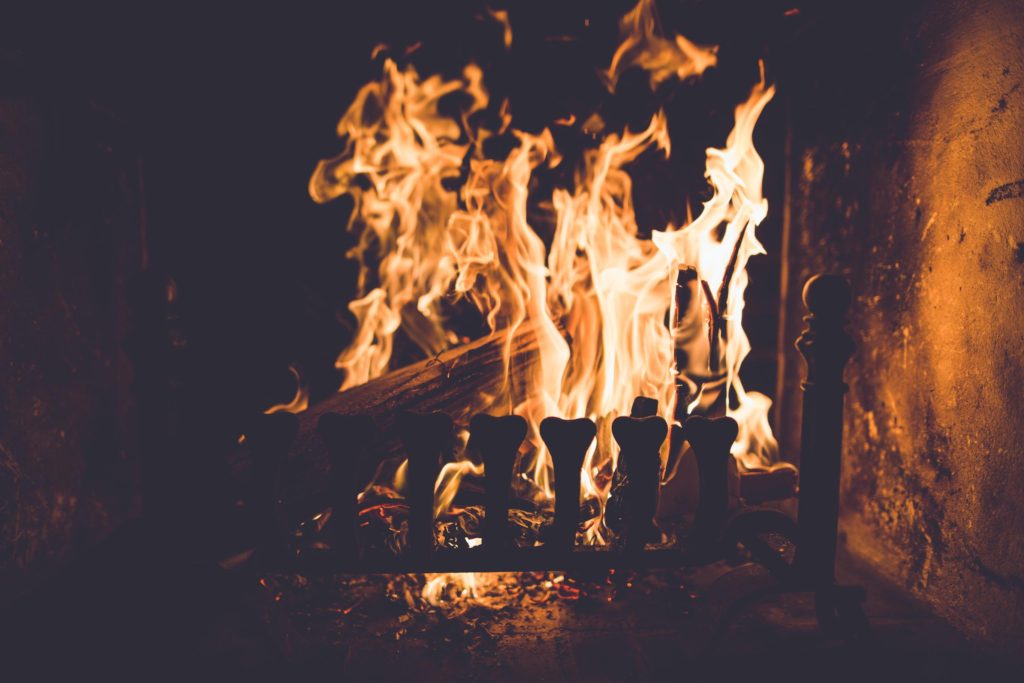 Ignite
We aim to meet the young people of today where they are in order to educate them on God's goodness and effectively portray God's love to them so that they can convey those same traits to others around them. We aim to shape our youth in order to be confident in their faith, patient in the waiting, constant in affliction, and a light among their peers.
We would love to meet with you

Meet our Youth Pastor
"We have a heart to pour into our students and meet them where they are in life so when they leave our program they feel prepared, confident, and EQUIPPED to take on the world."
Upcoming Events
Laser Tag
Come play outdoor combat laser tag with us!
Ripley's Field Trip
Join us as we explore Ripley's believe it or not odditorium, mirror maze, ans wax museum.
Come play board games and get to know our Youth Pastor.